With the release of iOS 15 last year, Apple allowed users to stay on iOS 14 and receive updates – the first time the company has explicitly offered a pathway for users to continue using a previous major version of iOS after the release of a new one. So, now that iOS 16 has been released, should you update to the latest OS right away or stick with iOS 15?

In previous years, the main reason users needed to update their iPhone to a major new OS release was to continue getting important security updates. Apple would release security updates to older devices that could not upgrade to the latest version, but if your device was compatible with the new operating system, you needed to upgrade.
In mid-2021, Apple announced that for the first time all users will be able to choose to continue using iOS 14, which would continue to get security updates, after the release of iOS 15:
iOS now offers a choice between two software update versions in the Settings app. You can update to the latest version of iOS 15 as soon as it's released for the latest features and most complete set of security updates. Or continue on iOS 14 and still get important security updates until you're ready to upgrade to the next major version.
Apple continued to release new iOS 14 updates until late October 2021 with the release of iOS 14.8.1, after which point it clearly pushed users to upgrade to iOS 15. Our guide highlights the reasons why you might want to stick with iOS 15 for a while longer this year, and helps to answer the question of whether or not you should update to ‌iOS 16‌ at the current time.
Third-Party Restrictions
If you are unable to update your device due to restrictions from the likes of your school or the company you work for, you may have no choice but to stay on iOS 15. This is a particularly common occurrence on corporate devices that are centrally managed with restrictions on what apps are allowed to run and what updates can be installed.
Sometimes, companies with apps, accessories, or services for internal use may take longer to update them, meaning that they prefer to limit immediate updates to the latest OS, or IT departments responsible for managing such devices may simply prefer to wait until the latest OS is more stable for corporate use where reliability is particularly important.
Since Apple is planning to continue updating its previous major OS release for a while, this is now a more feasible option, and users can still be confident that they are benefiting from the latest security updates and bug fixes.
App and Accessory Support
Developers and third-party accessory makers have been able to update their apps and products to support ‌iOS 16‌ since June when ‌iOS 16‌ began its beta testing period, but not all apps and accessories have been updated yet. This is less common among mainstream apps but it is an important consideration.
Some banking apps are notoriously slow to update to the latest version of iOS, for example, but any app may be slow to receive an update for various reasons. The same applies for ‌iPhone‌ accessories such as Bluetooth camera gimbals or external storage devices that use an app, which could also be affected if they have not been updated for ‌iOS 16‌.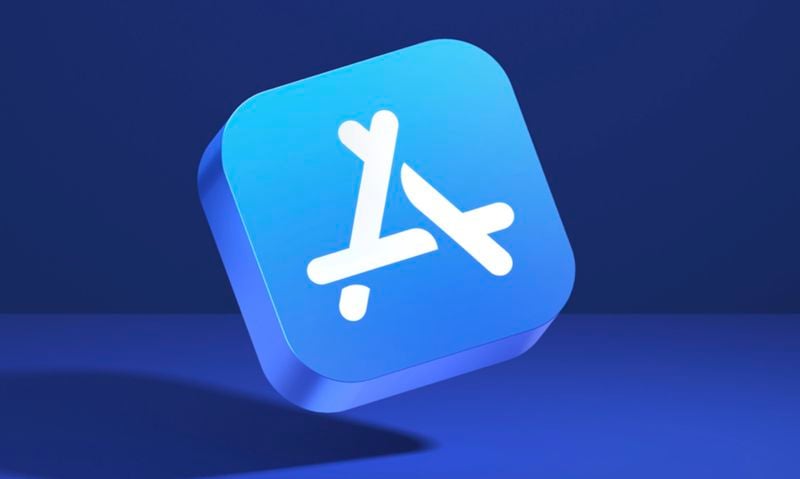 If you are concerned about a particular app continuing to work correctly in ‌iOS 16‌, you should check if the app has been updated for the new OS yet on the App Store. You may also wish to search online to see if any major bugs have been reported.
On the whole, most apps and accessories will continue to work normally in ‌iOS 16‌, but if you are highly dependent on a particular app in your daily life or for work, it may be worth checking if it has support for ‌iOS 16‌ yet. As time passes after the launch of ‌iOS 16‌, more apps and accessories will be updated so this will be less of an issue over time.
Most users should not experience serious problems with app support for ‌iOS 16‌, but if this is something that particularly concerns you or you are aware of important apps that have not yet been updated, you should stay using iOS 15 for a while longer until the issues have been fixed.
Bugs
iOS 15 has benefitted from a whole year's worth of gradual bug fixes, meaning that it is likely to be much more stable and reliable than ‌iOS 16‌, which has only just been released. No considerable, debilitating bugs have been reported with ‌iOS 16‌ yet, but it is not uncommon to see minor bugs intermittently throughout the system in the first versions of a major new OS.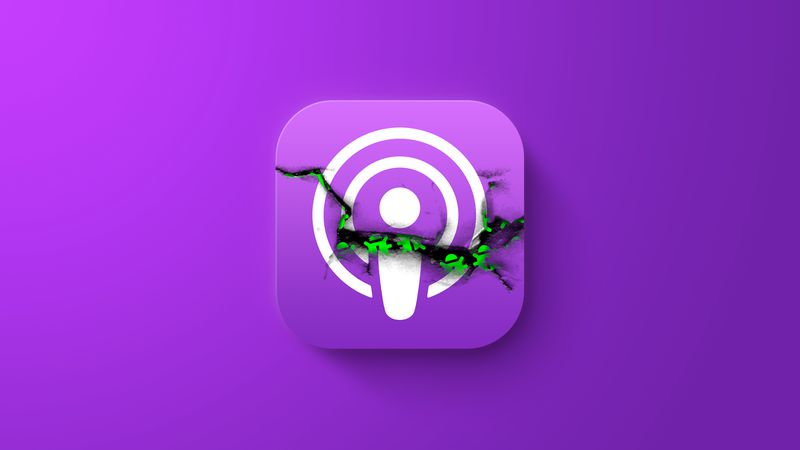 Although ‌iOS 16‌ does not appear to have any crippling bugs, users who prioritize stability may prefer to stay using iOS 15 until a few more versions of ‌iOS 16‌ have been released, giving the OS time to mature. iOS 15 will not be supported and updated with new fixes forever, but waiting a little longer before switching to iOS 15 may give Apple more time to address bugs and refine features. This process is already underway thanks to beta testing.
Delayed Features
There are usually multiple features that Apple is not able to finish before the first official release of a major new version of iOS, and this year looks to be no different, with a total of nine iOS 16 features now confirmed to not be present in the first public version of the new OS.
Last year, SharePlay, Digital IDs in the Wallet app, and Universal Control were among a large number of features in iOS 15 and iPadOS 15 that were not available in their initial release, taking several months to trickle out to users. Apple previewed each of the following features upon announcing ‌iOS 16‌ at WWDC earlier this year, but they will not be present in ‌iOS 16‌ initially:
Apple says that all of these features are coming in an update to ‌iOS 16‌ later this year, but it has not yet offered a more specific timeframe for any of them. As such, it may be worth waiting for a more feature-complete release of ‌iOS 16‌ before updating.
New Features
The main reason to update to ‌iOS 16‌ for most users will be to gain a host of new features, such as Lock Screen customization and widgets, iCloud Shared Photo Library, Passkeys, Shared Tab Groups, and enhancements to Live Text, Visual Look Up, and Dictation, as well as significant updates for Messages, Mail, Home, Health, Wallet, Maps, and more. If you are very keen on using these new features and are not concerned about bugs, app and accessory support, or delayed features, upgrading now will likely be worth it. For a more exact breakdown of all of the new features in ‌iOS 16‌, see our comprehensive roundup.
Final Thoughts
‌iOS 16‌ is a significant update that introduces a large number of new features and improvements that most ‌iPhone‌ users are sure to appreciate. Getting all of these new features is the main reason to update to ‌iOS 16‌ and many users are already enjoying the update following its release.
Nevertheless, there are some good reasons to stick with iOS 15. You should stay using iOS 15 if:
Otherwise, it will be worthwhile to update to ‌iOS 16‌ and enjoy all of its new features. Past a certain point later this year, Apple will stop releasing and signing new versions of iOS 15 and encourage all users to update to ‌iOS 16‌, so as your circumstances change, you should update to the latest OS as soon as you feel ready.
If you are planning on staying with iOS 15, you should be aware that ‌iOS 16‌ is shown as an optional, alternative update in Software Update menu in the Settings app. Ensure that your device is not set to install software updates automatically and simply select the latest version of iOS 15 to update to as new versions are released by Apple.
Note that once you update to ‌iOS 16‌, there is no easy way to roll back to iOS 15, so be sure not to accidentally update to ‌iOS 16‌. When you eventually decide to update to ‌iOS 16‌, simply select the ‌iOS 16‌ update in the Software Update menu and follow the process as normal.